THE GIFT THAT HAS MORE
IMPACT THAN ANY OTHER GIFT
We all want to inspire, love, compliment and show support to the special people in our lives.
But we often struggle to find the right way to express ourselves.  

At Lucky Rocks we believe life is too short to miss out on a good opportunity to give something special to someone important.
 
✿ Flowers are always a nice idea, but not very original.
✿  Jewelry is beautiful, but it doesn't send a message (unless it's an engagement ring ;-))
✿ Spoken words are from the heart, but they won't last forever.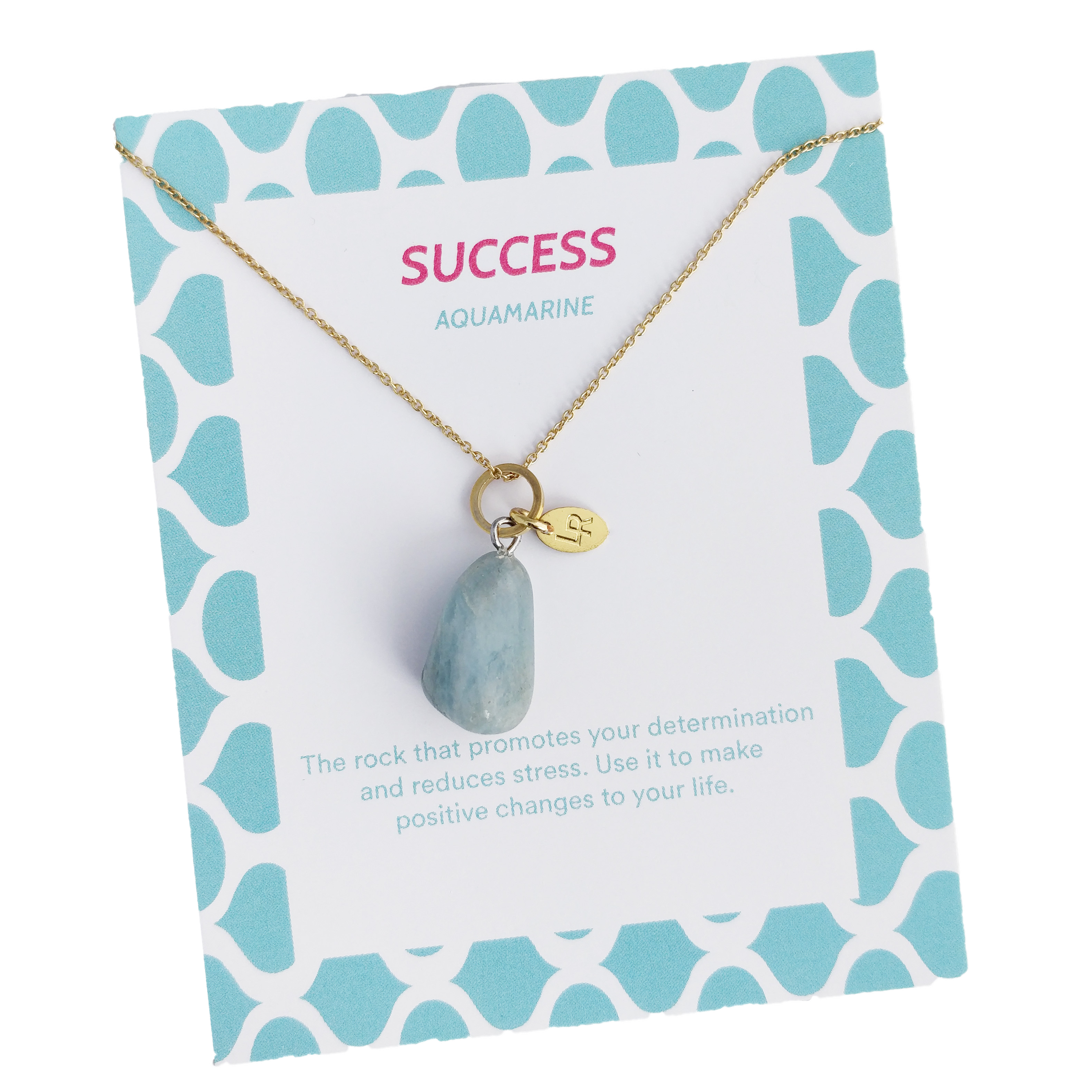 Why LUCKY ROCKS makes everyone happy.
 
✔

  All Lucky Rocks are handpicked and found in nature. Therefore, each gift is unique and one of a kind.
✔
Gemstones are hundred of thousands years old, and because of their growing process and finding place, they all have different specifications and characteristics. That's why each rock has a special message and meaning.
✔

 

Flowers disappear and words fade, but Lucky Rocks are treasured forever.

 
HOW IT WORK




Think of someone special.



Find the perfect moment to inspire




that someone special.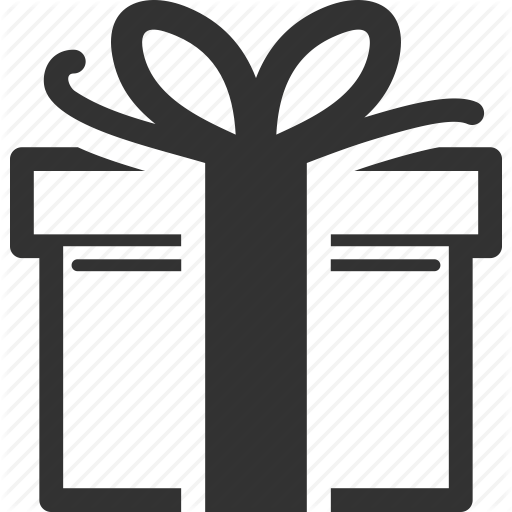 Give the Lucky Rock that suits this special moment and person best.

HOW IT ALL STARTED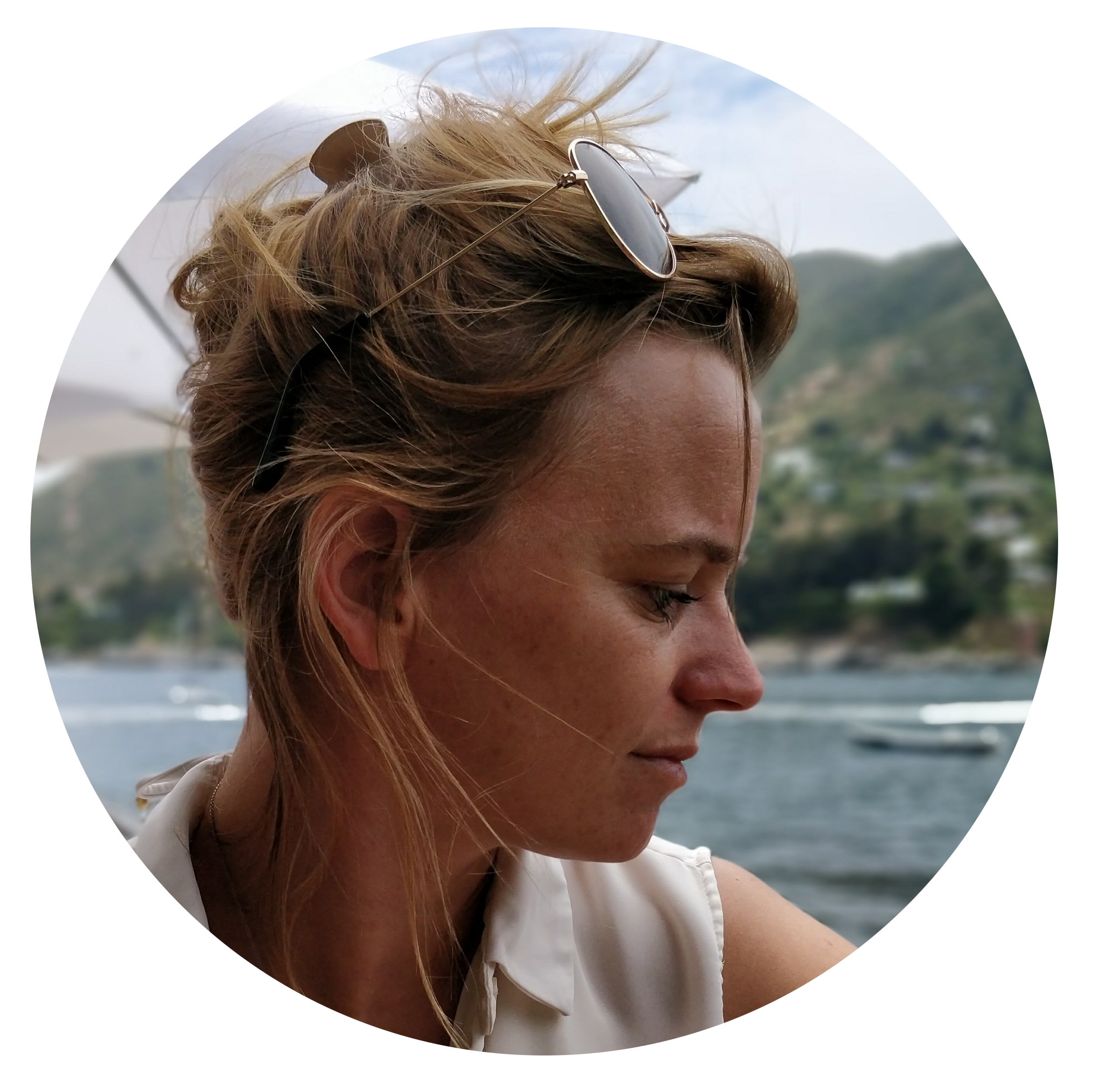 Charlotte De Vos
Founder
In 2014, I decided to call it a day as a top sportswoman. I have experienced some really great moments in my career as a hockey player. One of the highlights of this career was taking part in the London 2012 Olympic Games as the Captain of the Belgian national hockey team. After the 2014 World Championships, I felt it was time to do something else. And although it was not always easy for me to admit, I too experienced an all-time low.
Questions were popping up in my mind, such as: What now? Who am I? What would I like to do? At that time, I was a long way from being the person I really wanted to be. However, I ultimately did find the strength to find answers to those questions.
This is also how I stumbled upon the world of gemstones. I became fascinated with them. Gemstones not only look beautiful, but every rock also has a meaning and a particular impact upon one's mind and body. I always carry a gemstone with me. It helps me to feel strong and also to keep me strong, and this in any situation I may find myself in. Lucky Rocks was born from my personal search for happiness, and from my love for rocks.
Lucky Rocks aims to inspire people world-wide to share their happiness with others. By offering a rock as a gift, you show that you truly believe in that person. You inspire people to achieve their dreams. The power of the gemstone gives a person that extra push in the back on their way to ultimate happiness.
I am sure that you will find a rock here that you would like to offer as a gift to a friend or to yourself. The best way to find true happiness is to share it.
I hope you enjoy Lucky Rocks as much as I do!
- Charlotte
WE CARE
✔

  Our gemstones is handpicked with care. They are all       unique and procured in a responsable manner.
 


✔

  Our packaging is as natural as possible. We use natural
cotton bags and recycled paper
     


✔

  We strive for happiness. So if you are not 100% happy with your purchase, you get your money back.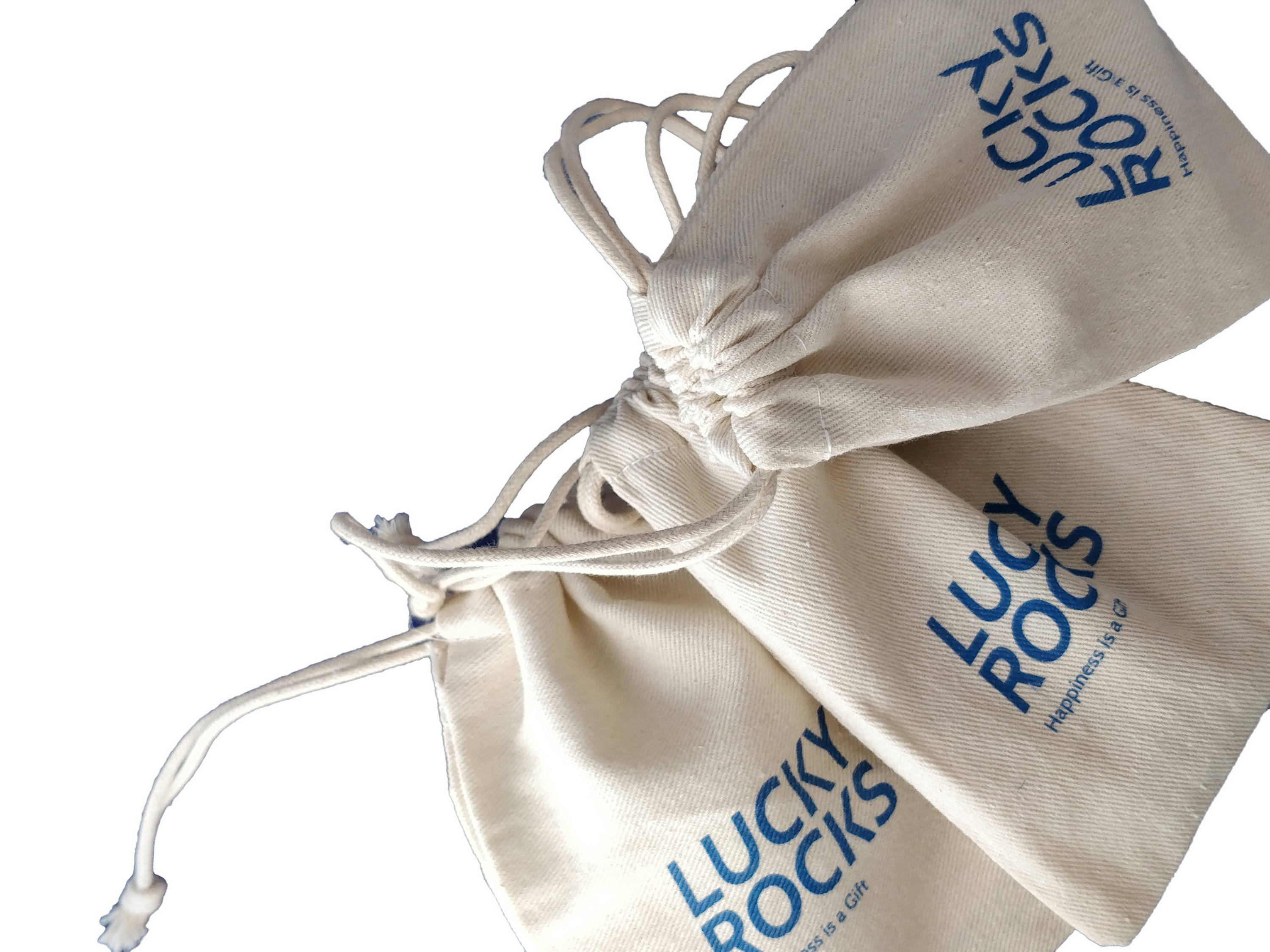 This field is required
This field is required
WE CARE
At Lucky Rocks we strive to be a sustainable brand.

All our gemstones are handpicked and procured in a responsible manner.

Packaging is made of recycled paper and we use 100% natural cotton.
✔ Belgian Brand                         ✔ Eco- Packaging                 ✔ Handpicked gemstones